Steven Mitchell
Board Member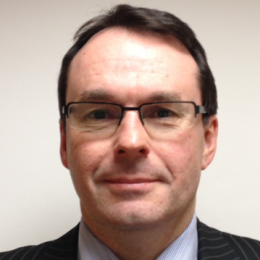 I spent my entire working life employed by Lloyds and TSB banks in East Anglia, before early retiring in 2019 after 37 years service. The majority of this time was spent delivering service to personal customers either as a Bank Manager or as an Area Manager. My main responsibilities were: managing organisational change, improving service to customers, and, staff recruitment and development.
I have also spent a number of years volunteering my time as a school governor, including,  chairing a finance committee for 4 years until 2022. I am also a member of my village parish council in Bergh Apton, where I have lived for over 20 years. 
I hope that my experience can help in some small way towards the future success of Norwich Housing Society.
In my spare time, I enjoy travelling around the UK as much as I can with my wife and our dog in our motorhome, walking hills and kayaking.