Maurice Land
Chair of Finance Committee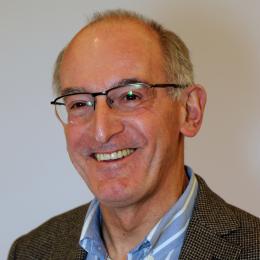 I was born and educated in Norwich; awarded a degree from the University of Kent, followed by qualifying as a Chartered Accountant.
A partner from 1985 in Kidsons, a national practice of Chartered Accountants, and ,when the Norwich office transferred to Lovewell Blake in 1992 as a partner in that firm.
My role was providing advisory services to businesses in East Anglia, specialising in business planning, management accounts, tax and helping to resolve the issues which arise when managing a business. I also had various internal roles such as a member of the National Council of Kidsons and director of Lovewell Blake`s recruitment company.
A busy social life arrived after retirement in 1997. I am a member of Rotary, two investment club, a Governor of a High School Academy and all together a good egg.